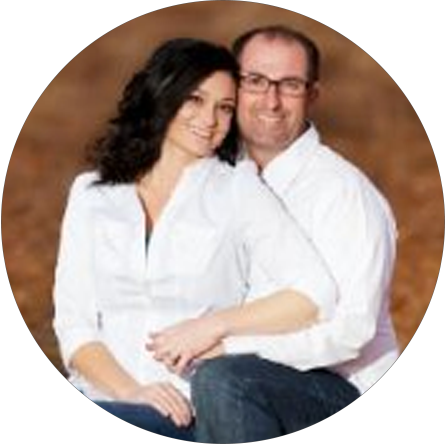 Jeremy S. Roylance
Mr. Roylance has worked in several areas of the mortgage industry. He began his career in 1993 working for U.S. Title Company in Ogden, Utah. Learning and understanding the title business as a runner, recorder and title researcher has been a great benefit throughout his career. After a few years, he transitioned into the mortgage lending industry where he was a top producer for many years by closing non-conforming, conventional, FHA, VA and construction loans.
During Mr. Roylance's 12 years as a mortgage broker / lender he began brokering private money loans to a local hard money lender. Because of the volume Mr. Roylance was creating, he was able to become a partner with that lender, which was mutually dissolved after 6 years, in December of 2012. Since that time, Mr. Roylance and his wife Nichol have been lending to many of the same borrowers as Simple Hard Money, LLC.
His diverse experience and knowledge have allowed him to lend Private Money on all types of projects including, single-family homes, multi-family units, commercial buildings and projects, land, lots, development and vertical construction. He has also funded lines of credit and cross-collateralization loans. All in all he has assisted hundreds of borrowers and has been blessed to fund over 1,800 loans to Utah Real Estate Investors.
Mr. Roylance has 5 children and lives in Syracuse, Utah. He enjoys golf, fishing, and having fun with his family.