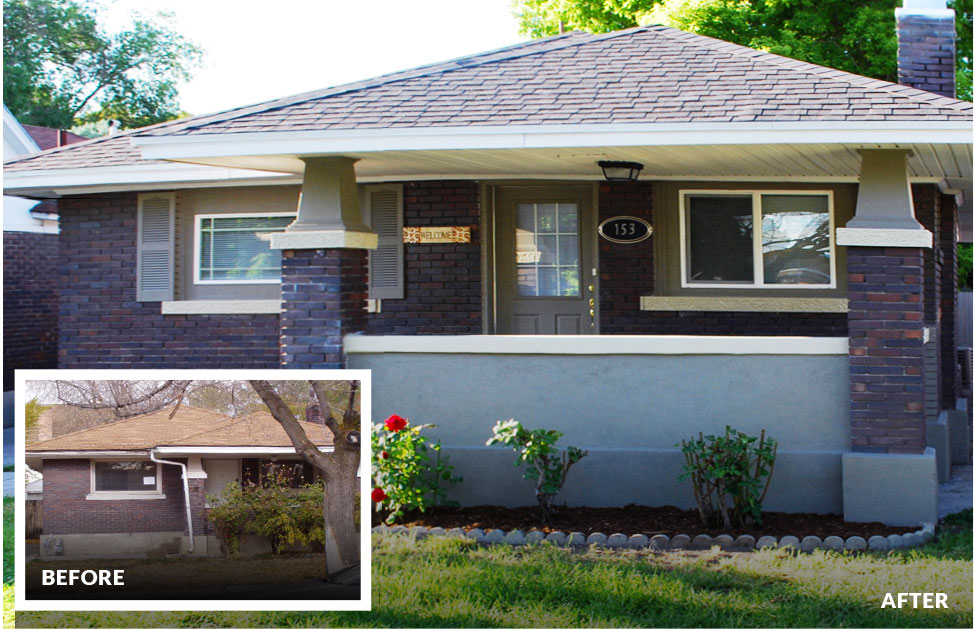 What We Lend On
Simple Hard Money, LLC is a full service private money lender. We lend in first position to real estate investors on the following properties in Utah:
Single Family Homes
Retail
Multi-Family
Commercial and Industrial Projects
Construction
Development
Raw and Entitled Land
Lines of Credit
Cross-collateralize Loans (two or more properties at once.)
Contact Us
Fund & Close within Hours!
Because we have funded hundreds of trustee's sale transactions, we built our document preparation system to be able to close and fund within a few hours. We also manage many of the loans we fund in-house.
Jeremy Roylance will be your point of contact from the first call through funding. This allows you to have direct contact with the person responsible for the entire processing of your loan and you know your time will not be wasted.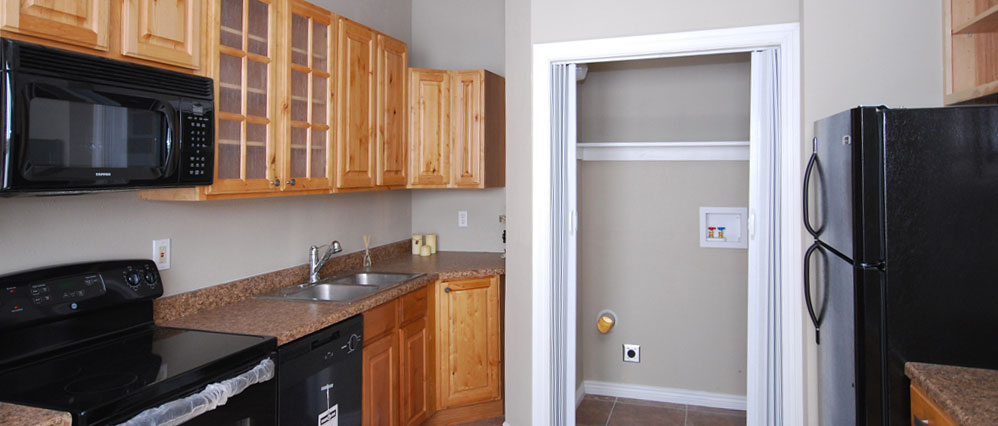 We also offer same day approval letters that can be submitted with your offers to purchase properties. We are happy to answer any questions you have regarding the process.
Loan Amounts: $25,000 to $10,000,000 +
Interest Rates: 12% interest only
Term: Up to 24 months
No Prepayment penalties (loan may be paid off at any time)
Loan-to-Value: Every property and project is unique.
We usually grant full approval within 24 hours!
Please call or text us with the address, purchase price and / or value(s) and we will take it from there.
We accept loans from all licensed mortgage brokers on residential properties and loans from all brokers on other property types.
We love real estate agents too!
---
Contact Us Today!
Call or text at (801) 698-3163
or Drop Us a Line